Just for you!
Workshops
I'm now offering personalized workshops where I will share the processes behind my work
I offer everything from an inspirational talk to a fully customized photoshoot with models and anything in between
1-on-1 workshops and meetings
Personalized workshops on location, studio or online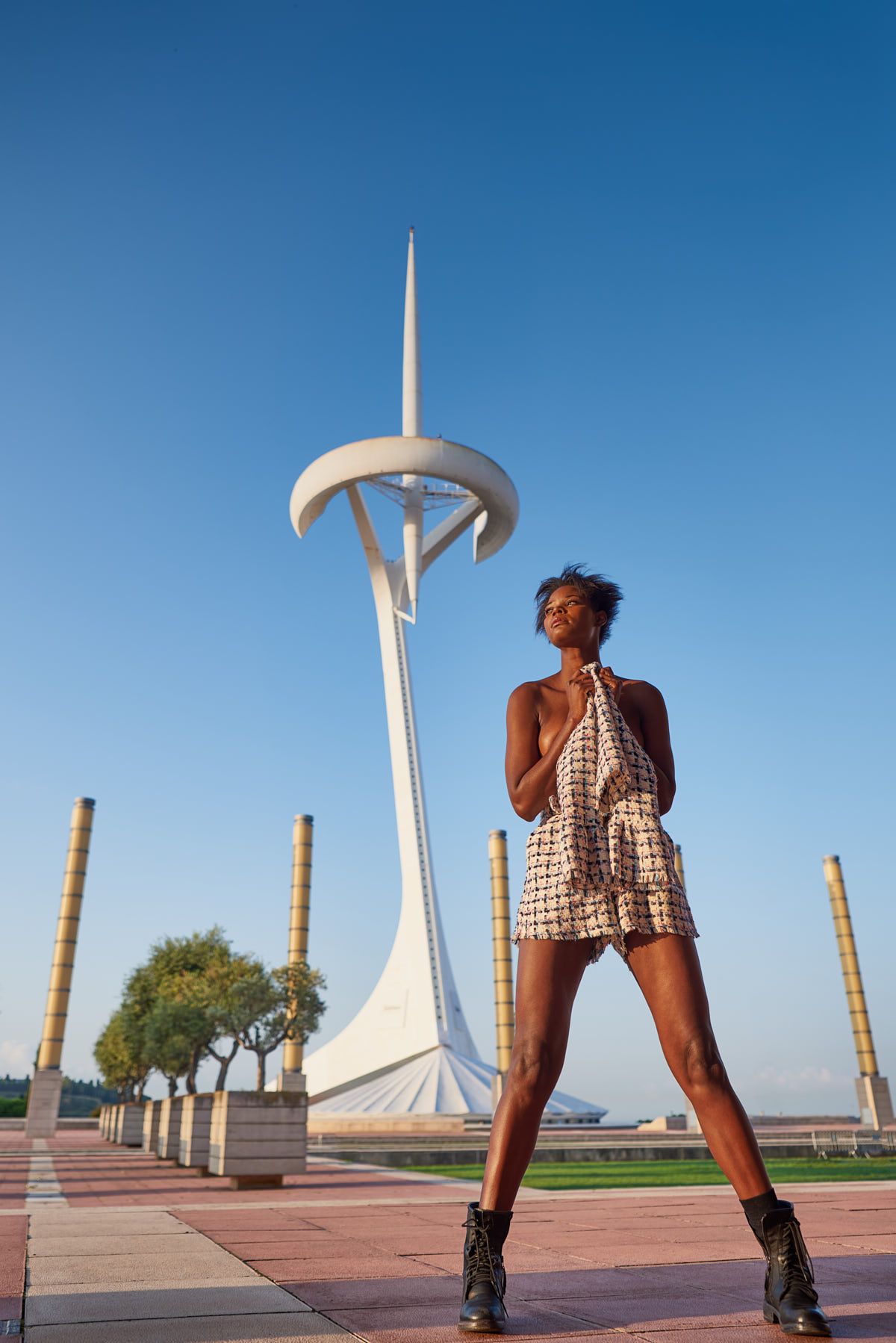 Are you looking for new inspiration or some practical input to improve your photography?
Then a personalized workshop could be for you.
Hands-on photo shoot.
Inspirational talks
How to edit using Capture One Pro, Photoshop, etc.
Basic understanding of an SLR camera, shutter speed, aperture, ISO, etc.
Any photography subject you want...
Work with fashion and art nude models
If you are interested in experience how I work with fashion and art nude models we can invite a model for your workshop.
I can take you through the full process from hiring a model to the final image or we can go through just the elements that you want to learn more about - up to you!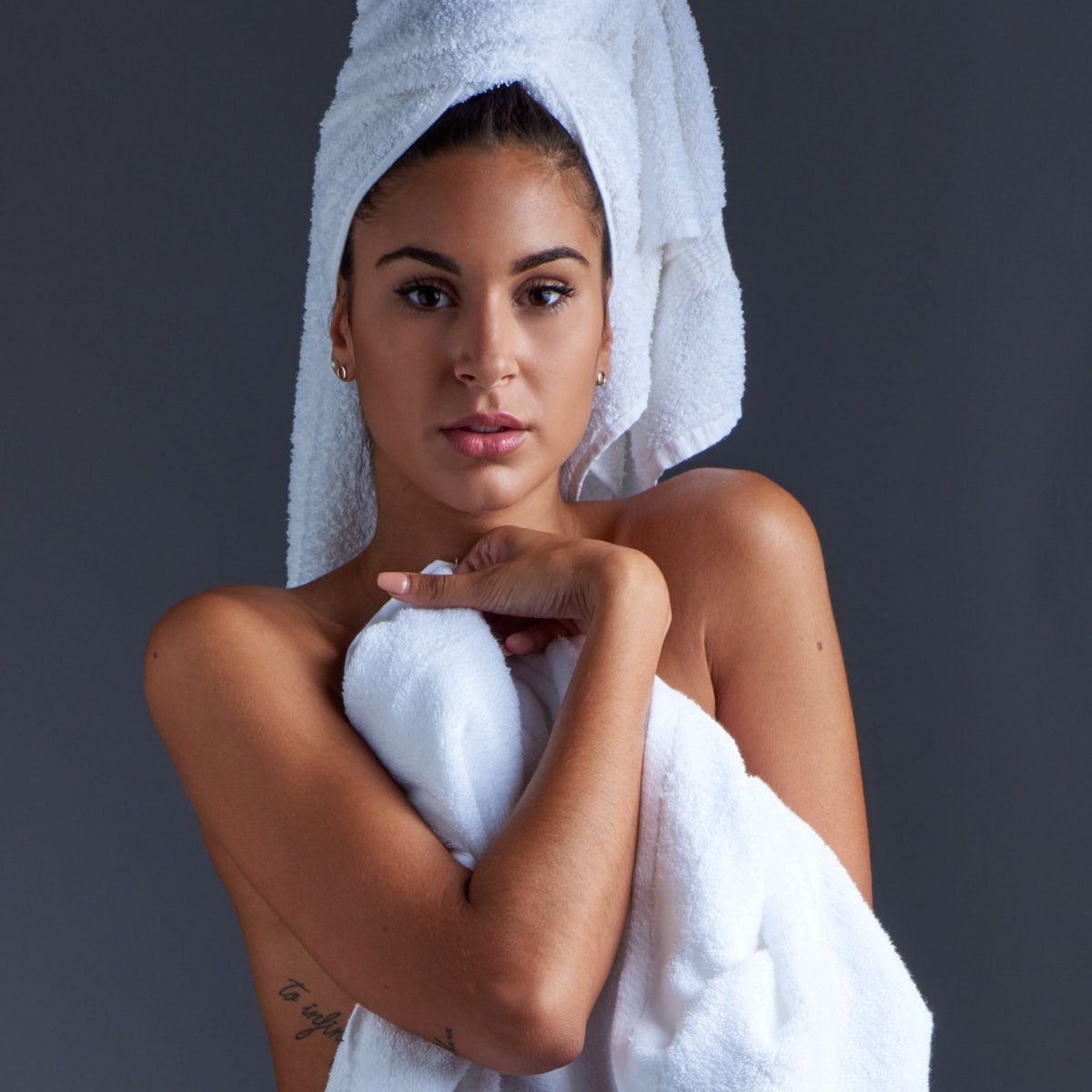 Online Workshop
Online meetings and workshops are getting quite popular also in the photography community and I'm happy to say that I can offer that as well.
We can do anything from a one-hour meeting talking about any photography subject you want to an online session where I can join you remotely on one of your photoshoots to offer my input and guidance.
We can also do an online editing session and I can show you my process in Capture One Pro and Adobe Photoshop.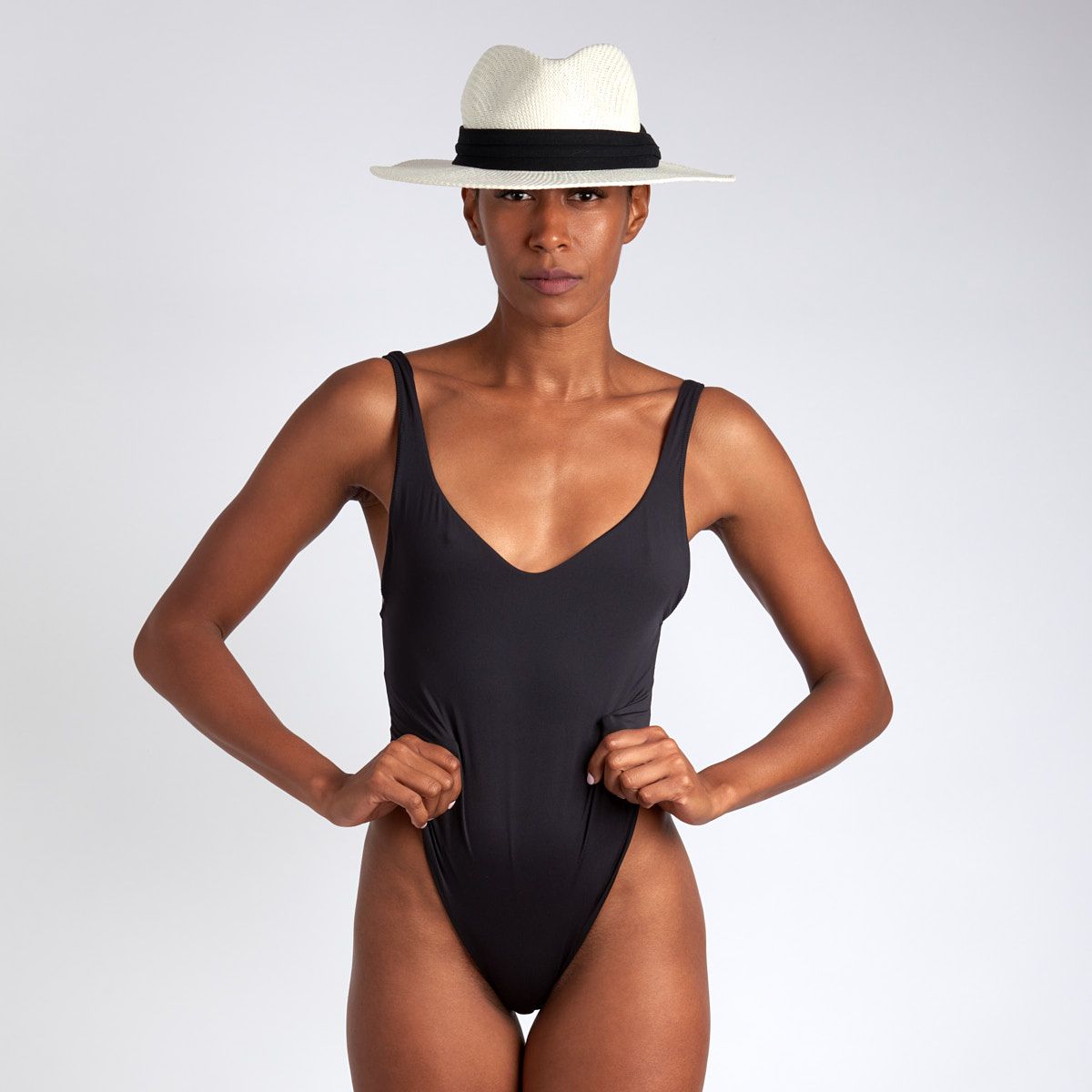 Inspirational talk
Model shoot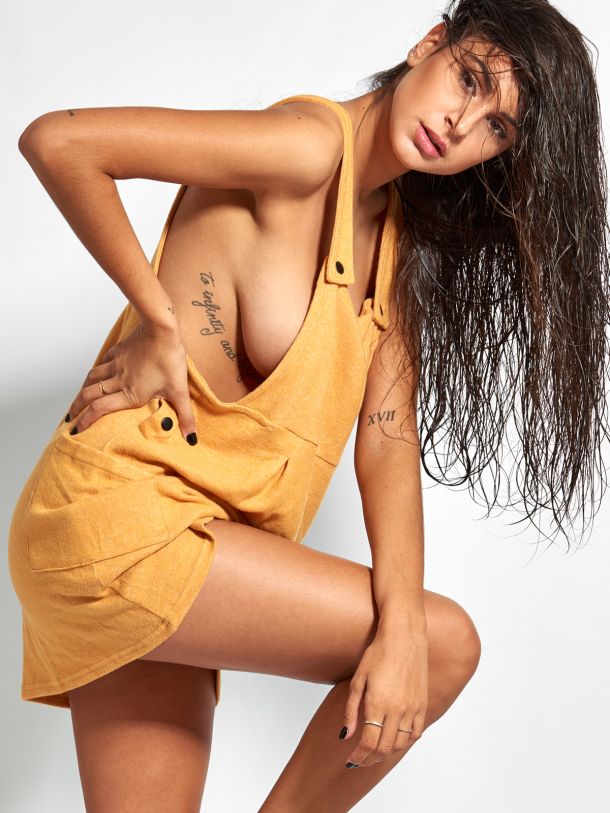 Editing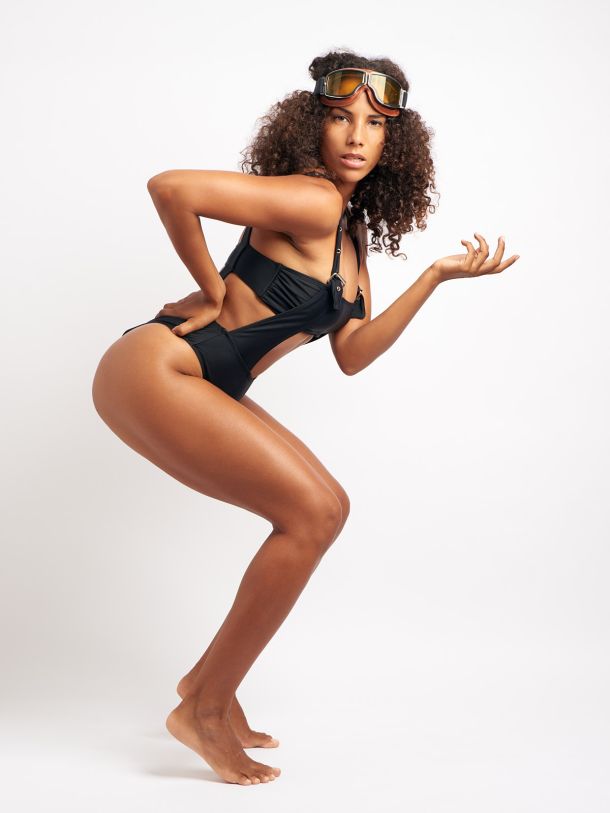 Practical camera tips
A sparring partner in your creative process
Wish you sometimes had someone to bounce ideas off? I will be happy to be your sparring partner and are open to discuss any photography subjects you want. It could be a general subject that you would like some input to or it could be a specific shoot or assignment that you would like a second take on. 
We can do either one-off talks or schedule regular talks. All information shared is of course fully confidential and will not be shared with anyone.
Get the latest on my workshops, model casting, editorial shoots, apps I use, and tips for your photography!